Together we are stronger. These companies and organisations help us change the world with our vending machines.
Eden Reforestation Projects
Our partner Eden Reforestation Projects is one of the most important building blocks of our business model. Thanks to them you can, with a bar or a smoothie from a GreenLocker, plant trees and do something good. The destruction of healthy forest systems causes so many different problems. Trees provide a habitat for animals, purify water sources, control flooding and erosion and help to replenish the soil with nutrients needed for farming. When farmers can't grow anything their farms fail and they have no option but to move to the overcrowded cities looking for work. Eden Reforestation Projects transforms the snack from our vending machine into a smile for farmers in deforested areas.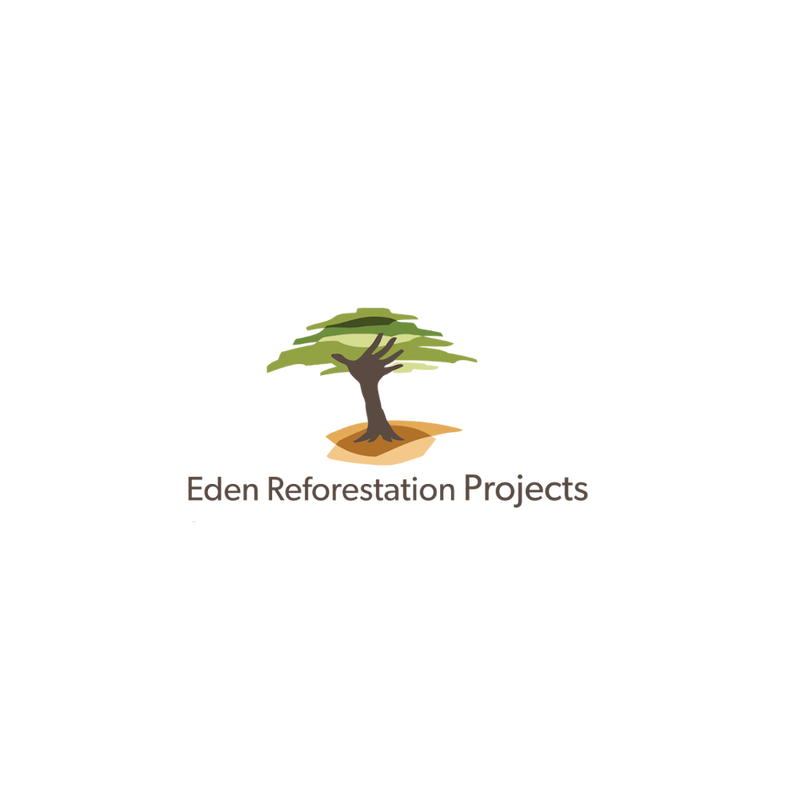 BlueFuture Project
The BlueFuture Project creates sustainable access to clean water in Tanzanian communities. They work with locals for locals. It is their ambition to empower locals to fight the water crisis. Consequently, they create companies, jobs and opportunities for the people.